I have put off picking out a baby book because I am just too dang indecisive. I know I want something unique and interesting, not just an off the shelf baby book from someplace like Babies R Us. Not that there is anything wrong with those, its just not what I have in mind. So I have spent hours searching Etsy. I have compared what the books on etsy offer to what commercially produced baby books on Amazon offer. I believe I have narrowed it down to these three books. Each has its pros and cons. And each has its price. So maybe you could help me out. Give me your input.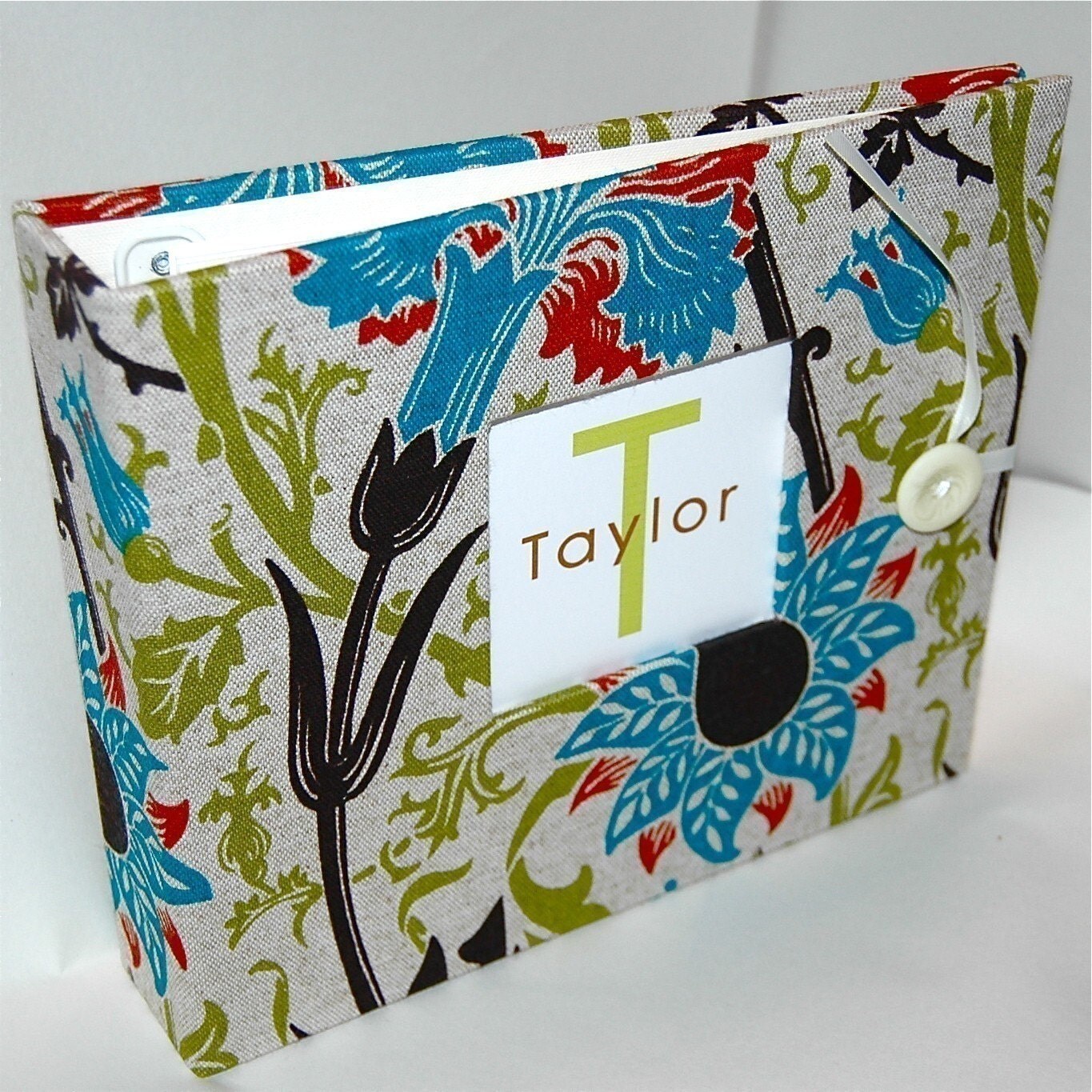 Pros:
The cover is unique and interesting.
Comes with 52 custom designed pages
20 blank pages for scrapbooking
24 adhesive photo sleeves
A 14 month calendar with matching stickers
Additional packages of pages available including 2nd year package, first holidays package, years 3-5 package and NICU page
Cons:
9"X8" size album, pages 7.75"x7.5"
2 weeks to ship
Total cost with everything I want added, including shipping: $92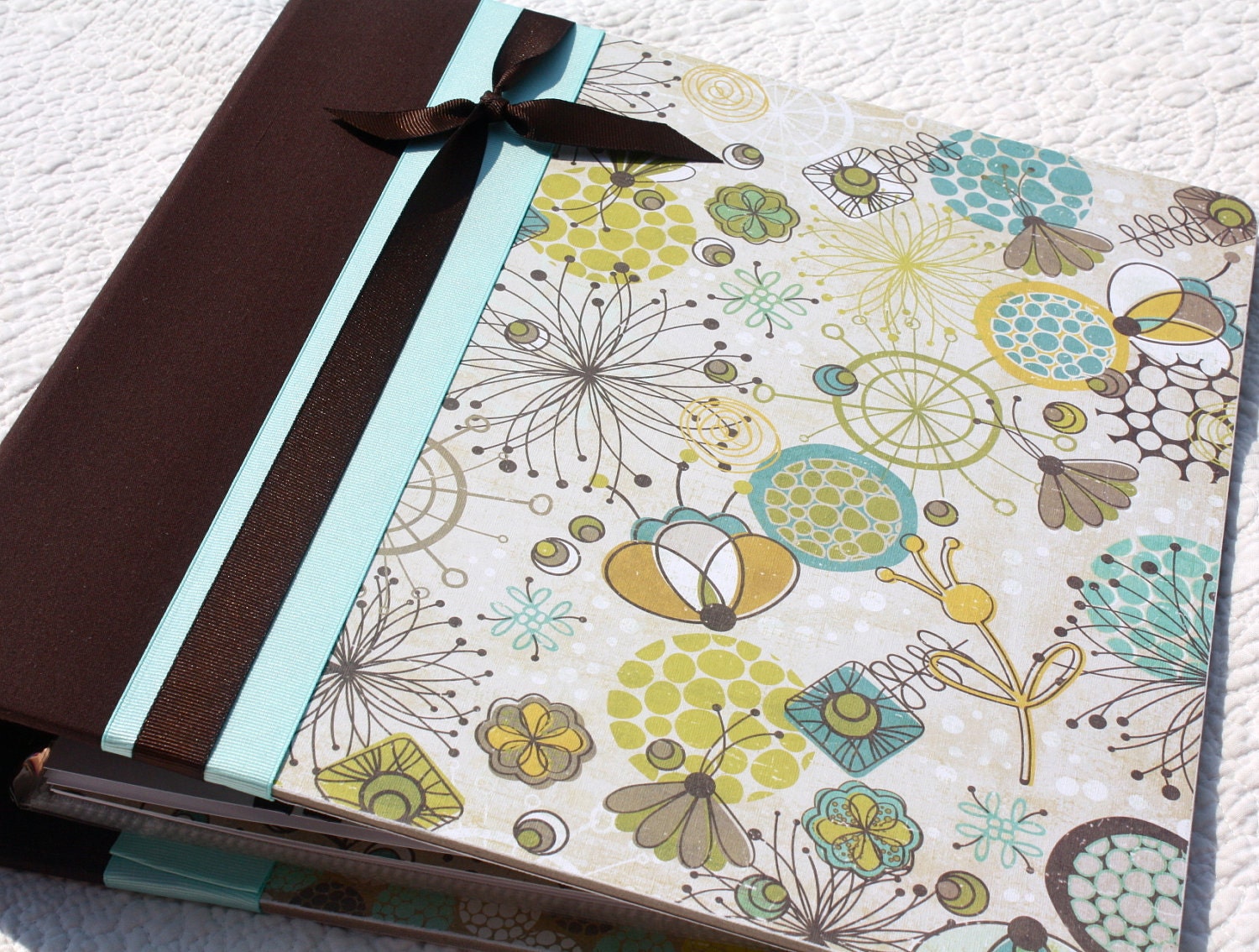 Pros:
12:x12"x2.5" book, 8.5"x11" pages (read = easily added to)
Handmade embellishments
Personalized with baby's name throughout the book, parents names and anniversary
3 pockets with customizable tabs
5 card stock pages with sleeves, pre-labeled for first 5 years photos
Cons:
3-4 weeks for delivery
Only 30 preprinted pages, some information seems like it will be rather condensed.
Total cost with shipping: $99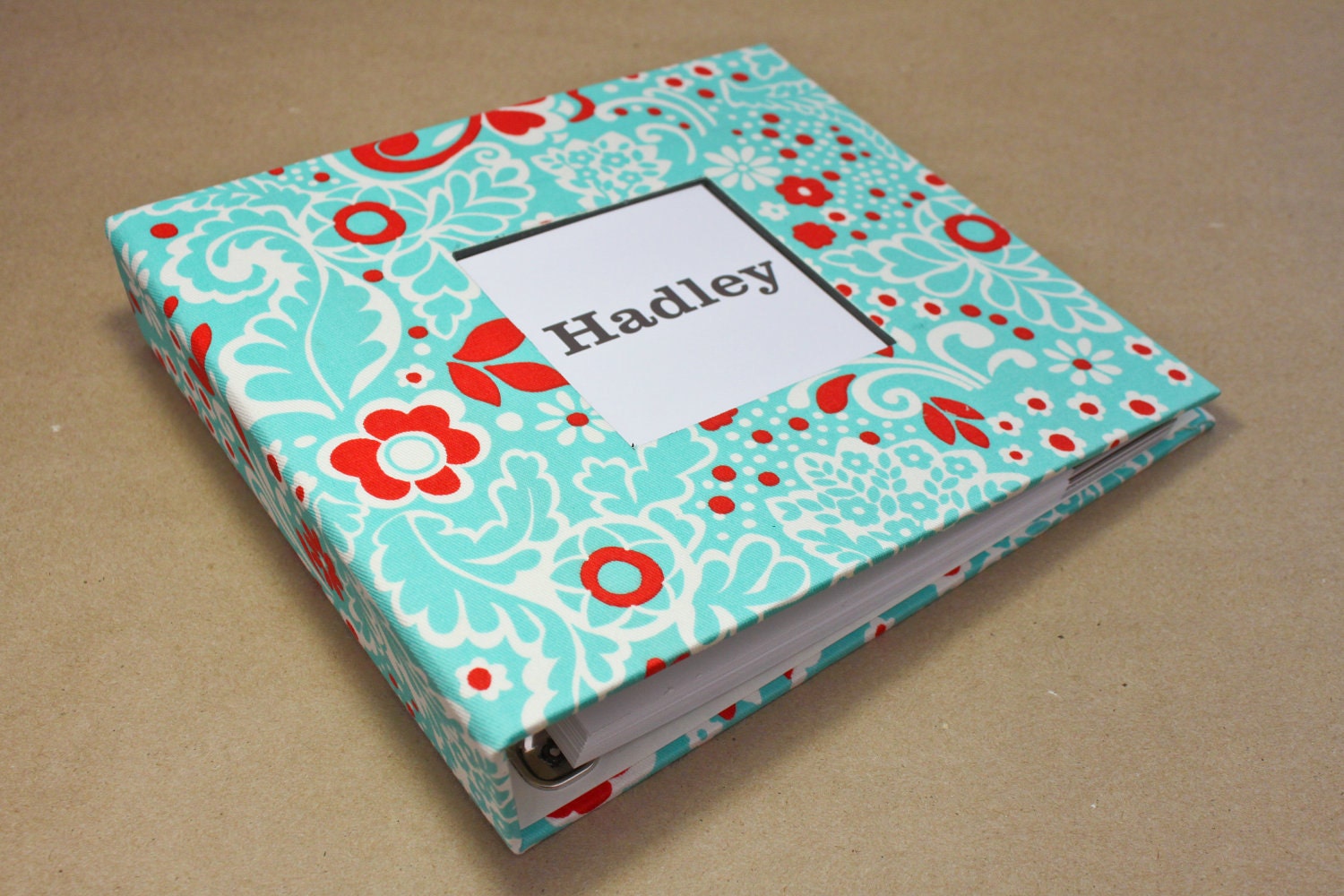 Pros:
78 journaling pages
Can order 56 more pages for "the toddler years" for $30 more
Album ships in 2 business days of payment
First year seems like it will be well documented:
• Newborn - 12 months (Place for picture + 3 journaling pages each month)
Name Personalization included
NICU page available
I think this is my favorite of the covers
Cons:
I've already passed all of this:
• Pregnancy (1st, 2nd + 3rd Trimesters)
• Doctor Visits
• Baby Shower (Includes place for invitation)
But I did keep a pregnancy journal, so I could transfer a lot of that in.
9"x8" book, 7.75"x7.5" pages
Total price with toddler pages and shipping: $102 (probably a little more with NICU page and extra shower pages, I have messaged to ask for sure)
Do you see why I am having such a hard time deciding? I could really use some input.
Thanks!!